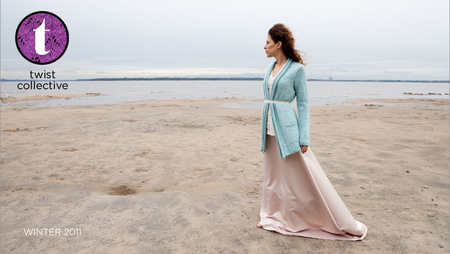 The new Twist Collective is live. I know I say it every season and I mean it, I am honored and humbled to be a part of such an amazing magazine.
My two patterns this season are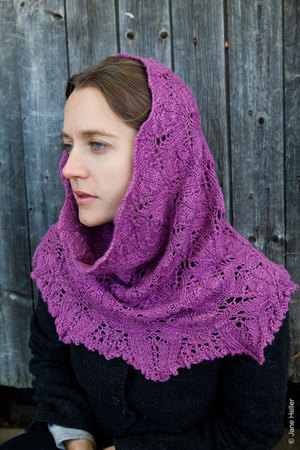 And Zosia
As always, I'll talk more about the designs in a follow-up post. For now, go see everything in this beautiful edition, including all the amazing articles.