One Word Meme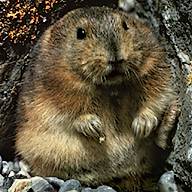 Rules: Please leave a one-word comment that you think best describes me — it can only be one word long. Then copy and paste this into your blog so that I may leave a word about you.
Found: All over the internet.
Reward: Comment that makes me laugh most by the end of day Friday, will win a prize from my stash. (either yarn or roving, to be decided by winner.) Made up words with definitions will be counted.
Share this post