It's here, at least in Oregon and it's lovely so far.

This rock has a heart on for spring and I have a juvenile sense of humor
Spring means more trips to the beach.

Did you catch that excited whimper out of Darwin?
And more playing in the yard

I think D is aerating the lawn a little too effectively
And renovations.

New wiring and an end to that pepto pink closet, in the works
And maybe a little something else getting an overhaul, too.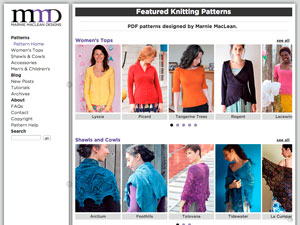 Coming soon, if I ever finish doing all the things
Share this post